If you know a vanlifer, you've probably wondered what the perfect gifts for camper van dwellers are. With minimalism being the mantra of the nomadic lifestyle, something you might think of as practical and thoughtful might end up being something that your van life enthusiast has no use for at all.
So what do you get someone who lives or spends a lot of time in their campervan or is thinking about becoming a van lifer?
We've compiled a list of the best gifts for camper van dwellers to give you great gift ideas for your bestie or family member. We've broken this campervan gift guide down into three sections, so we have gifts for everyone, whether you're looking for something practical, fun, or minimalist.
You're bound to find the perfect gift for that special someone in your life. Let's dive in!
Practical Gift Ideas for Van Life
Every van lifer has a list of things they need for their van adventures. Whether it's emergency items, kitchen campervan gifts, or things to make off-grid living easier, the best van life gifts are the ones that are most useful.
Probably one of the best campervan gifts is a gas card. With the number one expense of a nomadic life being fuel for your rig, anyone will be over the moon with a gas card as a gift. Better yet, you can give them a reloadable card and send them little surprises throughout the year.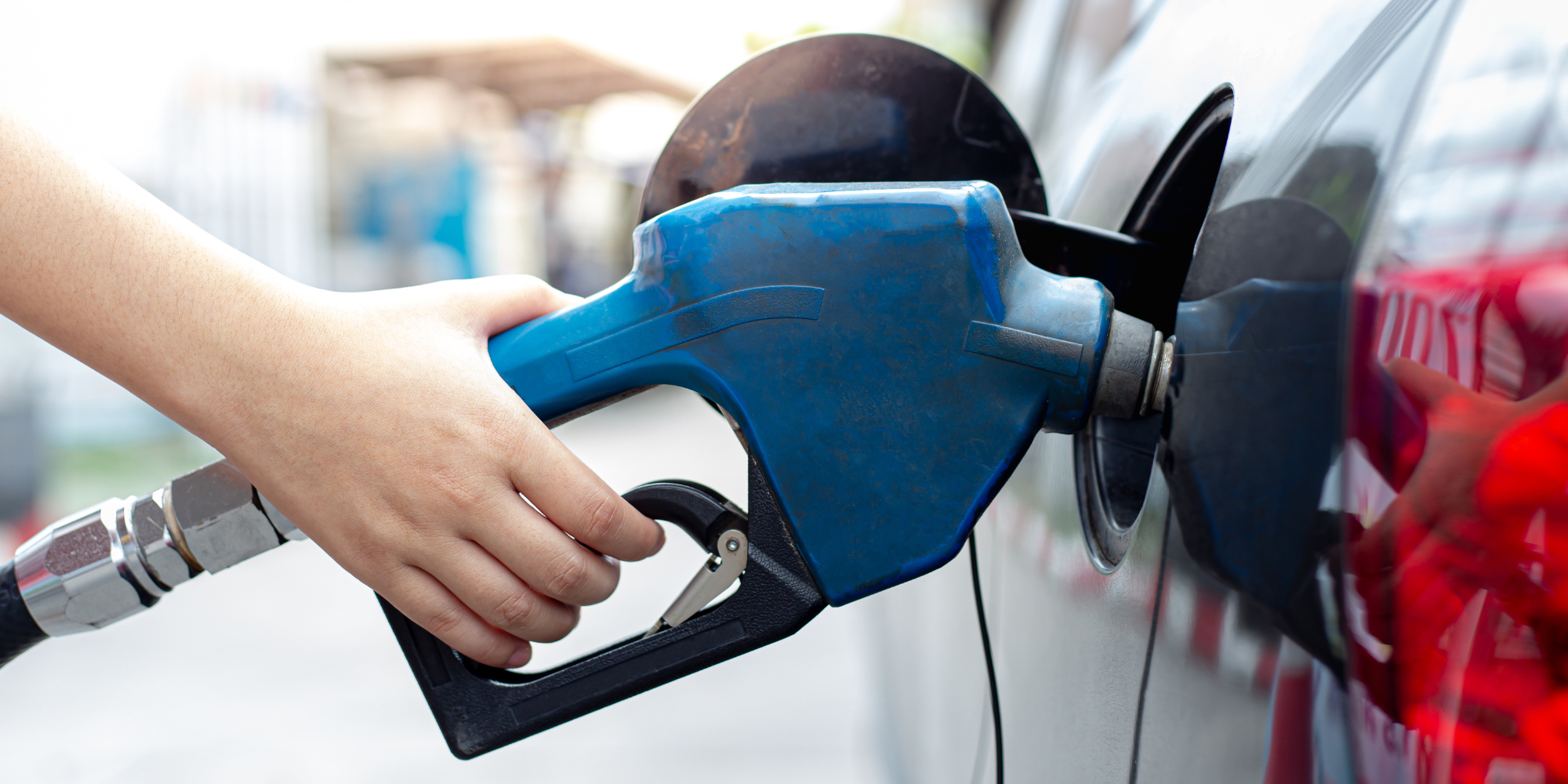 Cell Phone Signal Booster
Van life is easier with cell service. Finding gas, locating campsites and grocery stores – all of it is easier with a phone. A signal booster is a great campervan gift, especially if your campervan friend is also a digital nomad or someone who works during their road trip.
Remember that a cell signal booster won't give you service when there is none, but it can make otherwise weak or inconsistent signal usable.
We're not talking about the huge ones you lug around to power your entire campervan with here. But a simple, small portable power source for charging up phones, laptops, and other electronic devices can certainly come in handy for van lifers. For some extra clout, get one that has a solar charging option!
Portable solar panels are another great companion for anyone's campervan journey, and pairing them with a portable power station makes a perfect two-part gift!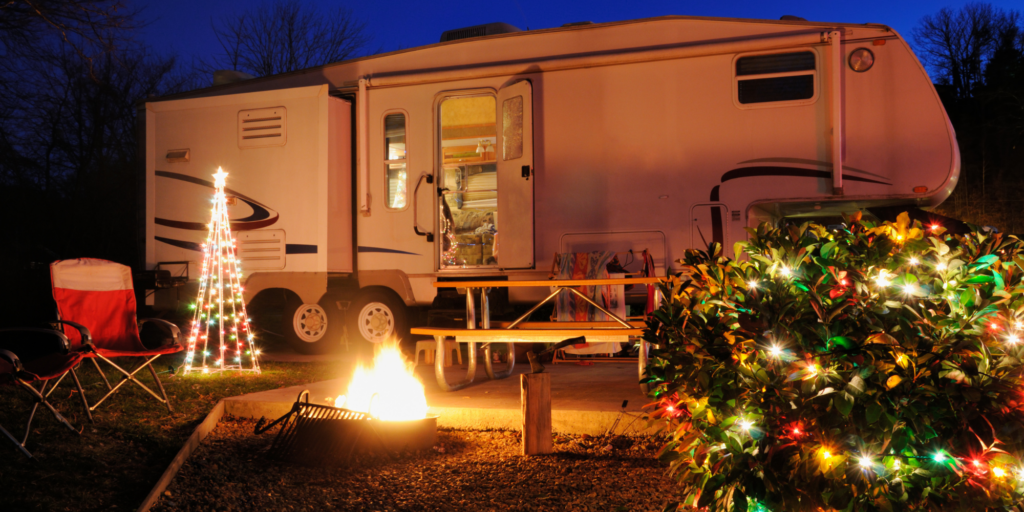 This is perhaps one of the most practical gifts you can buy for a person who spends a lot of time in remote locations in their van. Jumping your car is a pain at the best of times, but when you're by yourself hundreds of miles away from civilization, it can become a downright dangerous situation.
This unit allows you to self-jump your vehicle (amazing!) It's so handy you may even want to get one for yourself as well.
This book is the camper van bible when it comes to DIYing your own campervan. If someone you know is considering building out their own van, this is a great gift idea, and they will absolutely love this guide. It includes detailed water and electrical system diagrams, plus a step-by-step build guide that walks you through a full build.
The book was written by Charlie Low and Dale Comley – two well-known aficionados of the #vanlife scene.
If the full-time van lifer in your life is someone who mostly lives in cold climates, this item won't be as useful, but for van lifers who spend a lot of time in the heat, a battery-operated fan can be a lifesaver during summer months. Running the van AC all the time is not practical, and a full-blown air conditioning unit is expensive and can be difficult to install.
A battery-operated fan is a perfect gift idea, even for people who do have AC, as a backup solution in case things go wrong. They can also help to keep bugs away when lounging outside on warm summer nights.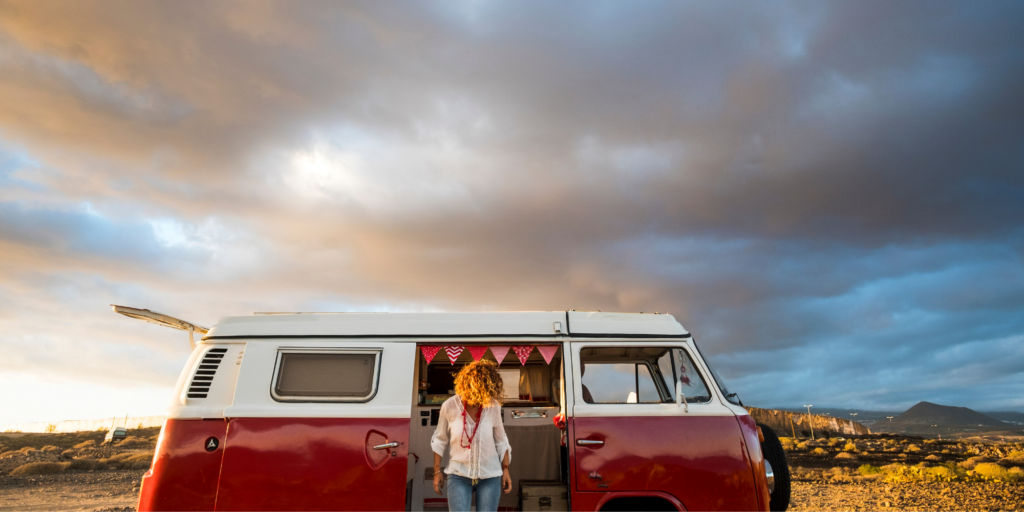 Life isn't all about practicality – the whole point of van life is to explore and have fun! If your van life friend is all squared away as far as practical gifts go, try one of these fun campervan gifts instead.
A National Park pass allows access to all National Parks and National Monuments and often covers Federal lands such as national forests and wildlife sanctuaries. At $80 per year, this is a great investment and is probably on every adventurer's Christmas wishlist.
This is a splurge, but trust us when we say that it will be greatly appreciated! A park is like a mecca for road trip enthusiasts – but getting in can be pricey! If there's a special someone on your list who deserves a super thoughtful gift, getting them a national park pass to either one or several parks is a perfect way to show them how much they mean to you.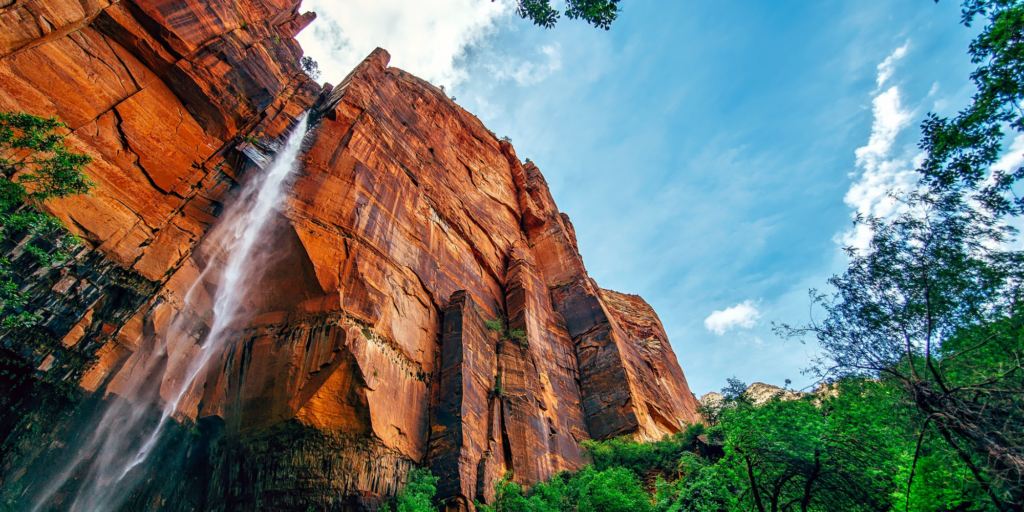 There's nothing like rolling into a new campsite, getting yourself situated, and stringing up your hammock. A decent hammock isn't expensive and makes an awesome campervan gift. The Wise Owl Hammock is a perfect adventure hammock – it's made of durable, lightweight nylon, is easy to clean, and packs down to fit into a small space like a van compartment or backpack.
Taking beautiful photos is one of the most enjoyable parts of exploring new places. A tripod makes the process much smoother, and it's one of those great van life gifts that most people won't think of right away.
The Sensyne tripod is especially awesome because it doubles as a tripod and a selfie stick. The height is adjustable to a max of 62″, and the phone holder at the top has 360-degree rotation for maximum flexibility when capturing different angles.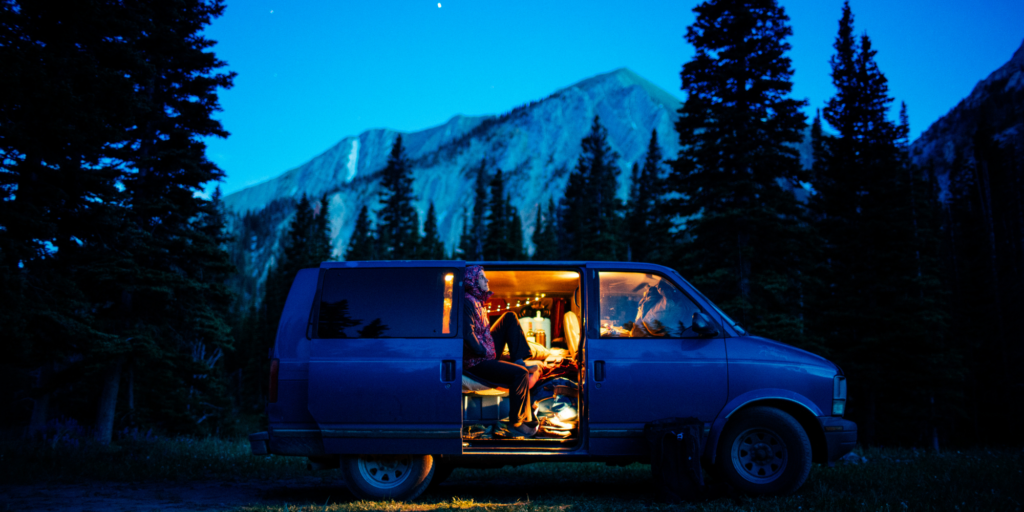 Minimalist Gift Ideas for Van Life
Obviously, living in a van leaves you without too much space, so minimalist van life gift ideas are always appreciated. These minimalist campervan gifts pack a punch while still fitting into limited storage space.
Things Every Van Lifer Needs to Know
Books make great campervan gifts – particularly if the campervan owner in your life owns a Kindle or other e-reader. An eBook takes up zero space and comes packed with useful information. This book is aimed at people just dipping their toes into van life – so it's perfect for someone who loves to take road trips and is considering taking the next step in their van life adventures.
It includes information on how to know if van life is right for you, how to choose a van, what to prepare before you leave, how to plan a budget, and more.
If you want to buy something that truly fits into a tiny space, it doesn't get much smaller than a gift card. A gift card is also a great gift because it allows the receiver to choose their own gift. Campervan owners know better than anyone what will fit into their limited space, so rather than trying to guess yourself, just let them decide!
Storing clothes and other soft items is always difficult in a van. Mold is a constant concern, especially if you live in a damp climate and often don't have space to store clothes for both summer and winter. Vacuum-seal bags make perfect gifts for those living in small spaces, and one of these bags can also double as a dry bag.
The best gifts for camper van enthusiasts are those gifts that come from the heart. Van lifers love thoughtful gifts! If you're having trouble coming up with campervan gift ideas for the camper owners in your life, we hope this van life gift guide was useful.
Looking for even more gift ideas for a camper van or vanlifer? Check out our gear lists, curated from first-hand experiences on the road.