Professional Appraisal & Consulting Services
Discover the true valuation of your camper
Unsure of the value of your van or how much you should list your camper for? We're here to help. Explore VanX is proud to offer certified auto appraisal services, specifically geared toward campervans and adventure conversions that have supplemental value, beyond just the vehicle. Our professional appraisal and consulting services are verified through a trusted, licensed appraiser and authenticated via appraisal systems used by insurance companies and agencies within the auto industry.
Campervan Appraisal
DISCOVER THE TRUE MARKET VALUE OF YOUR CAMPER
$375
Certified auto appraisal service
True valuation of your camper

Authenticated results within 7 days

Trusted professional licensed appraisers

Specialized expertise in campers

Authorized to service all 50 states

Legal documentation of expert estimate

Results verified via auto industry standards

Supportive report for financial insitutions
These appraisals are done in conjunction with a third party to achieve a correct and current valuation on each vehicle.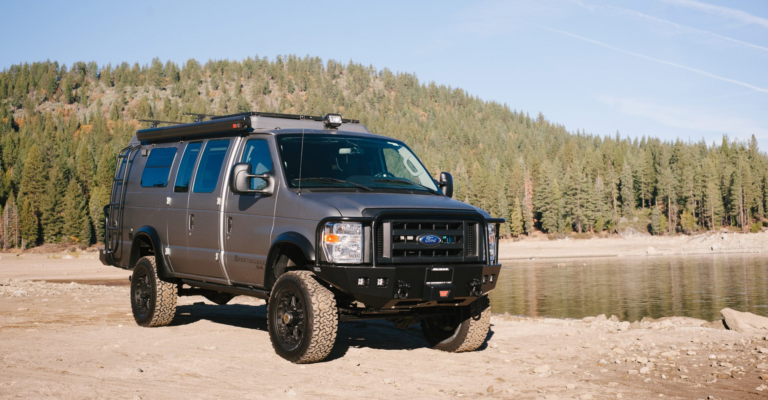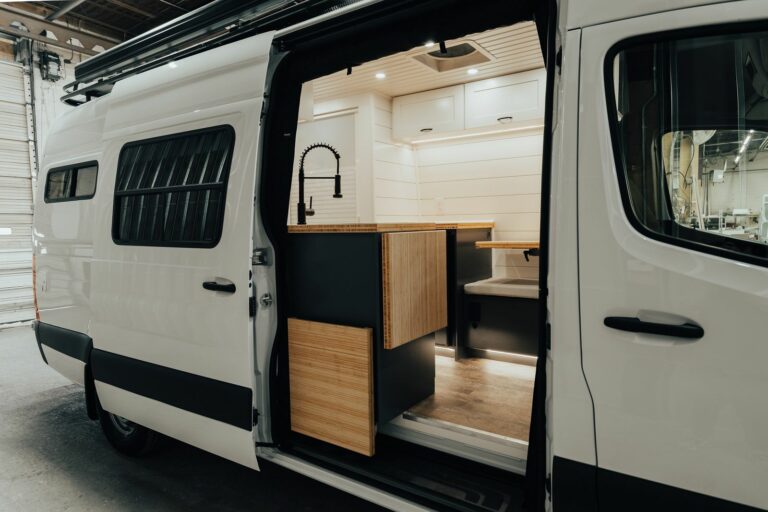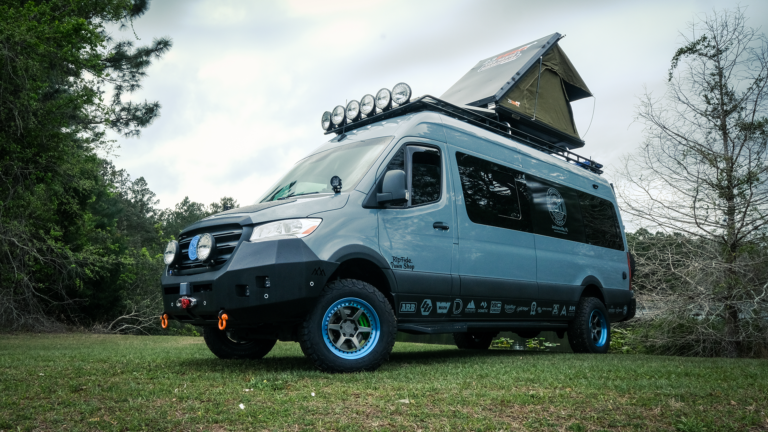 WHAT WE NEED FROM YOU: Each customer is asked to submit their contact and vehicle information, including build sheets and receipts. Helpful documents include itemized receipts, list of materials, build sheets, hours put into build, proof of any outsourced labor costs, and photos.
HOW IT'S DONE: Campervan details are sent off to our professionally trained and licensed desk appraisers, who will run value as well as do comparables against the vehicle for a comprehensive valuation.
TIMELINE: Once all requested information and documentation is received, please allow 7 days turnaround time.
WHAT'S THE POINT: Our certified appraisals show proof of your vehicle's valuation – taking into consideration the cost of vehicle, build materials and appliances, time and labor invested, and current market value. This information is extremely valuable for interested buyers, as most lenders require an appraisal or valuation before considering financing.