Whether you're traveling in your van full time or just going out for a weekend here and there, we have some tips on the best van life essentials that will help you Find Your Outside™.
Everyone has different preferences for what they deem as must-have van life items. The only truly required essentials for van life are the desire to explore and stay safe along the way! With that in mind, some additional items listed below will help you get out on the road safely and comfortably.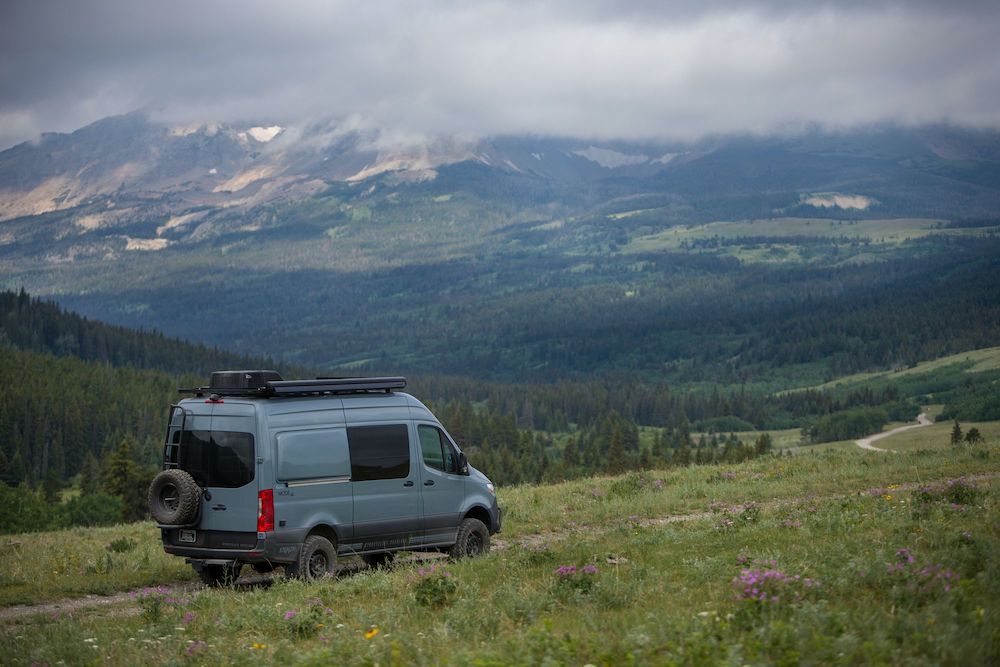 Our Essentials for Van Life
We at Explore VanX are a team of nomads, van lifers, and outdoor enthusiasts. Our years of combined experience traveling full-time, part-time, and through all types of terrain have given us insight into the products we recommend for other aspiring van lifers to keep on hand. 
These van life must-haves aren't products that we get kickbacks on and have to incorporate a #ad with our social media posts. These are tried and true essentials for van life to keep you safe and comfortable while on the road.
Read on for the best van life essential list to get you on the road, no matter where your adventures take you!
1) A Good Phone Loaded with Helpful Apps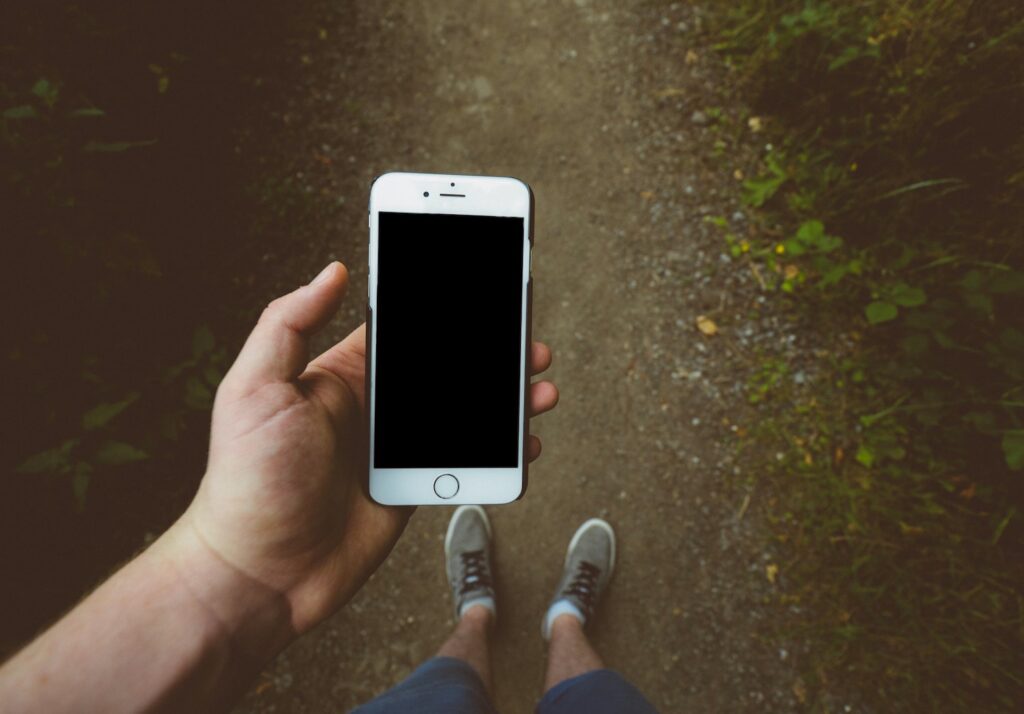 We use our phones for nearly everything these days. If you thought you relied on your phone before, you'll quickly learn that when living van life, your phone is your lifeline and a must-have van life essential. 
If you have one quality piece of electronics and technology, it should be your phone. We suggest substantial memory storage so you can download offline maps and have plenty of room for photos and video when you're between Wi-Fi for uploading or transferring to an external hard drive.
There are many helpful apps available for van lifers. Check out our blog post on the 10 Best Van Life Apps for Van Life, and be sure to download them before you hit the road!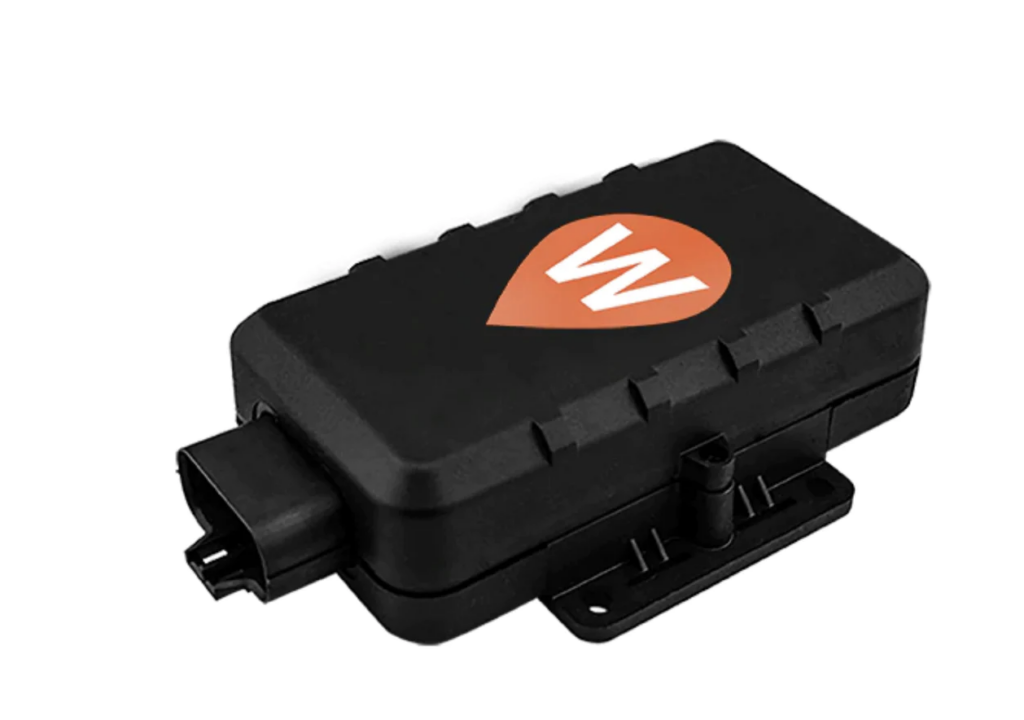 We are fans of WhereSafe, a GPS tracking system you can mount to your vehicle. It's great for sharing your location safely with friends or family and a great safety precaution in case your vehicle is ever stolen.
If you're not ready to splurge on a GPS tracker for your vehicle, at least be sure to have an emergency contact who knows your general plans. Just like when you go for a day hike or backpacking trip, you should always tell someone where you are going and your general plans. Some people choose to share their Google location with select contacts.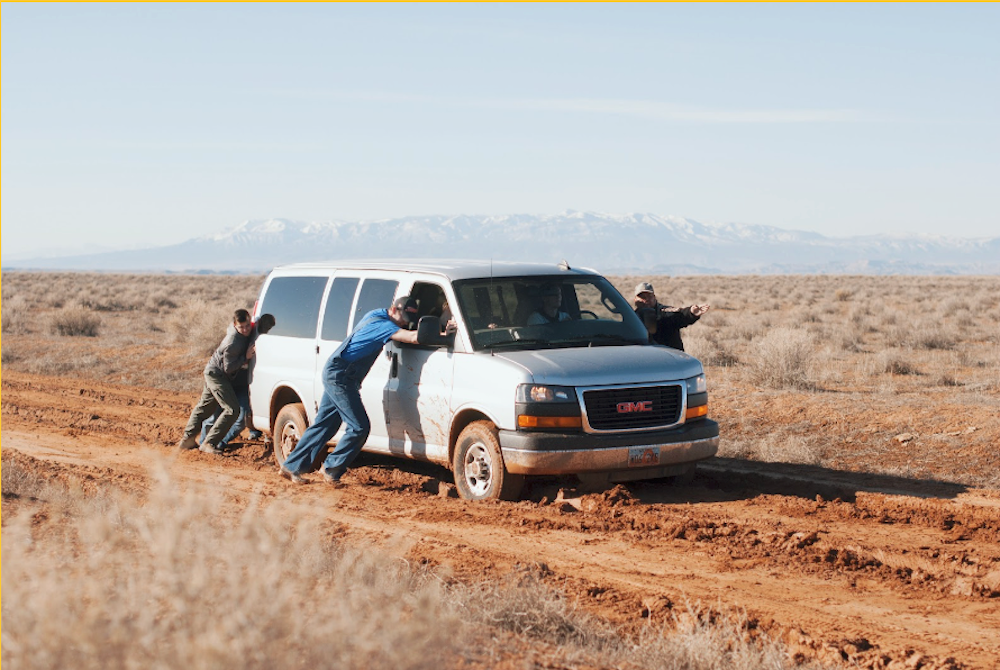 Exploring typically means stumbling across some roads that are less than ideal for driving on. Recovery tools are probably one of the most important van life essentials to have with you. Here are our top 4 recommended recovery tools to have in your van.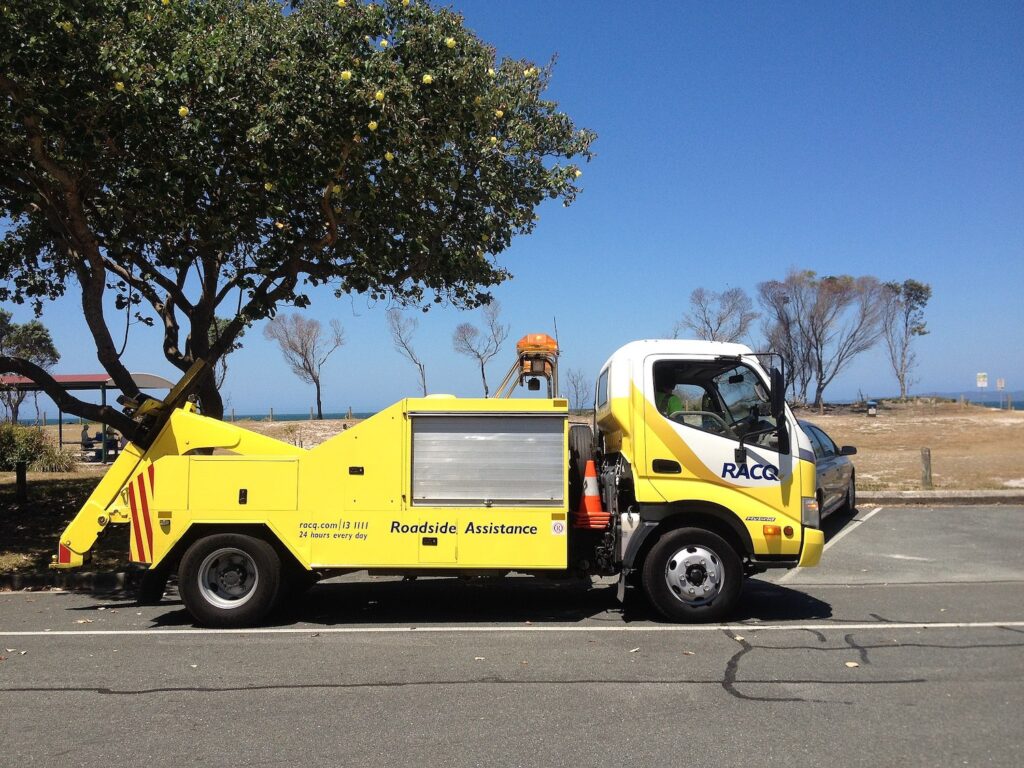 In the same category as recovery tools,we highly suggest investing in roadside assistance for that extra peace of mind. Double-check that the service you select will assist your vehicle. We've heard horror stories about someone calling roadside assistance only to find the plan they chose doesn't cover RVs. 
We're big fans of Roamly, since they offer insurance for van conversions, including many DIY builds, and offer roadside assistance with their policies. AAA is probably the most popular option if you only need roadside assistance.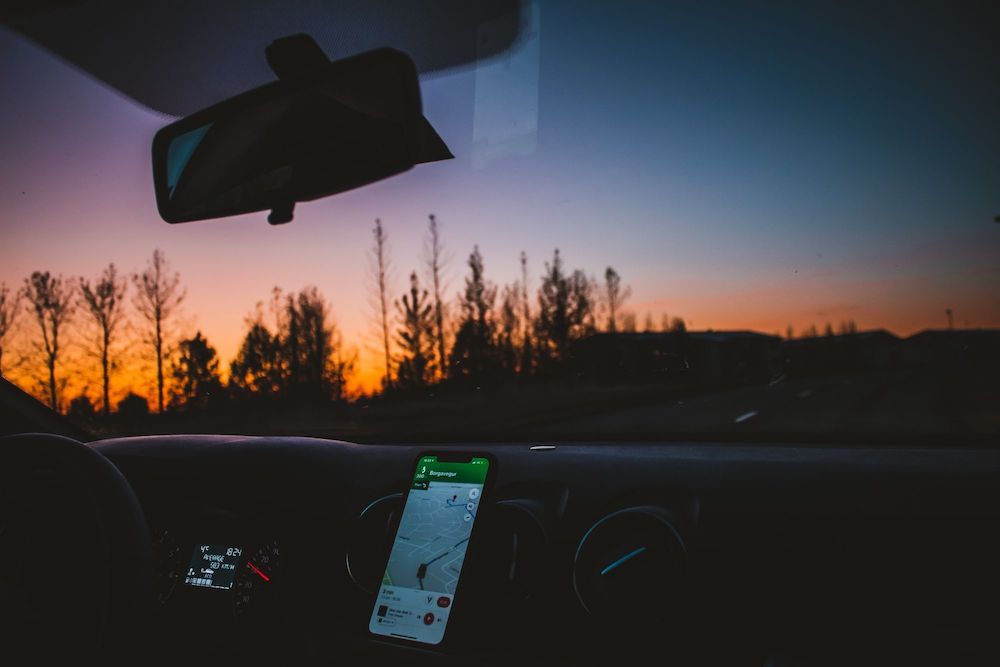 Depending on where you plan to explore, a cell signal booster can help you when you need it most. Small boosters simply stick to the top of your vehicle with a magnet when in use, or you can purchase a more robust version that you mount permanently to your RV. WeBoost is one of the most popular brands with various products to meet your needs.
Remember that a cell signal booster won't give you cell service where there is none, but it can make a poor, unusable signal strong enough to text or make calls with.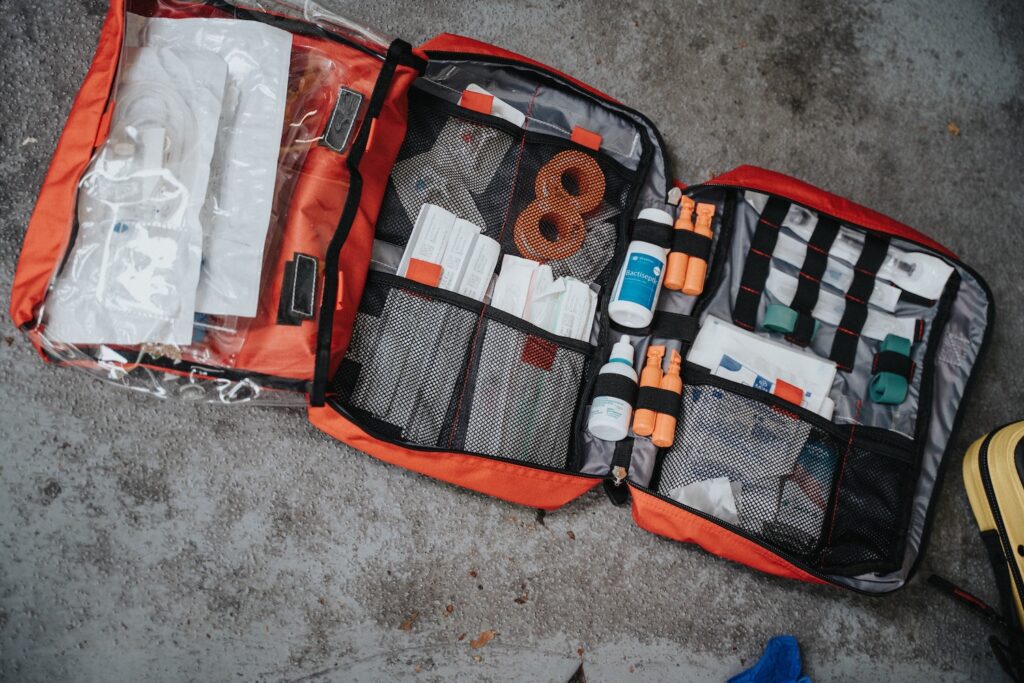 Always carry a basic first aid kit with you. You can pick up a pre-made kit at any pharmacy or outdoor recreation store. If you prefer a DIY method, here's a great list of suggested items to get you started! Ensure sunscreen and bug spray are in your kit for preventative measures.
7) A Flashlight and Headlamp (with extra batteries!)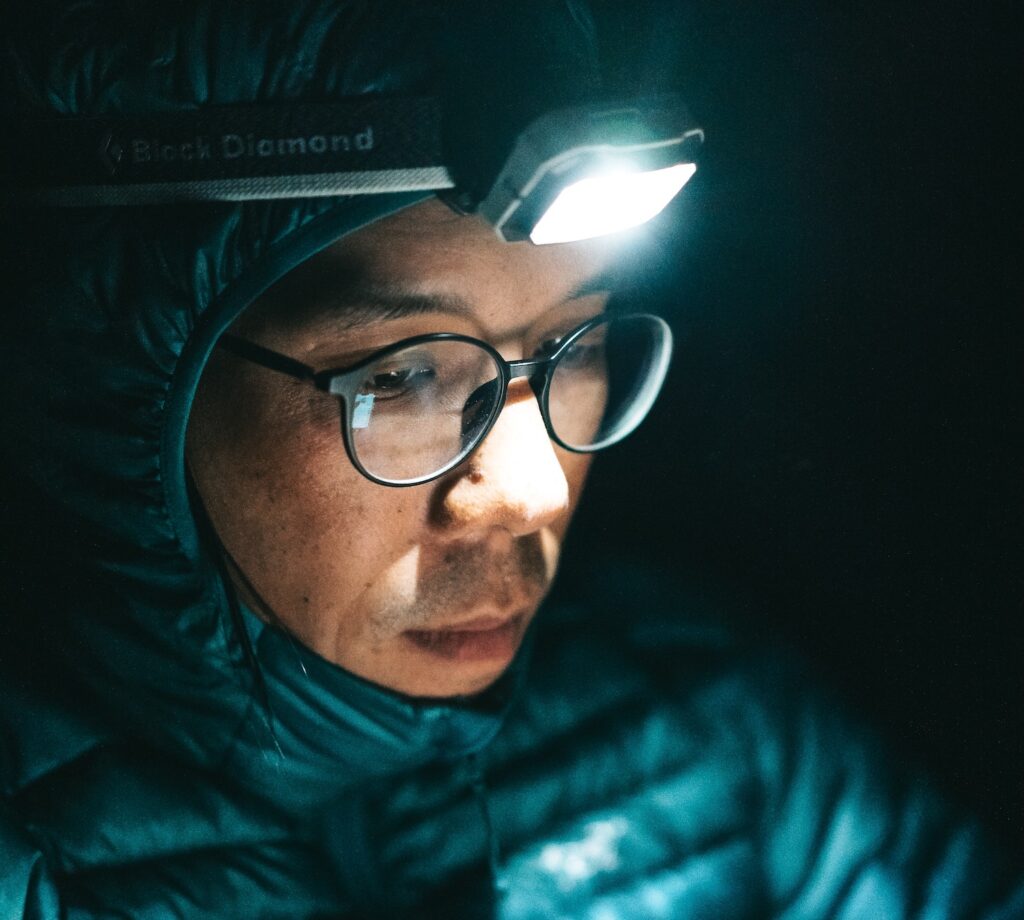 A flashlight is a no-brainer for any vehicle, but you'll be surprised how often you will use one while living van life. Even during daytime hours, you'll be using one to peer into small cabinets or containers looking for that long-lost item you know you packed somewhere. A headlamp is great for hiking to the perfect sunset spot and returning to camp after dark.
This budget rechargeable headlamp comes in a two-pack, so you can keep one charged at all times and not have to invest in additional batteries.
8) Cookware to Meet Your Needs
One absolute camper van essential is cookware. If you plan on cooking most of your meals in your van, splurge on the higher quality cookware and a good camp stove. If you're more of a morning coffee and granola bar kind of traveler, a simple Jetboil might meet your needs.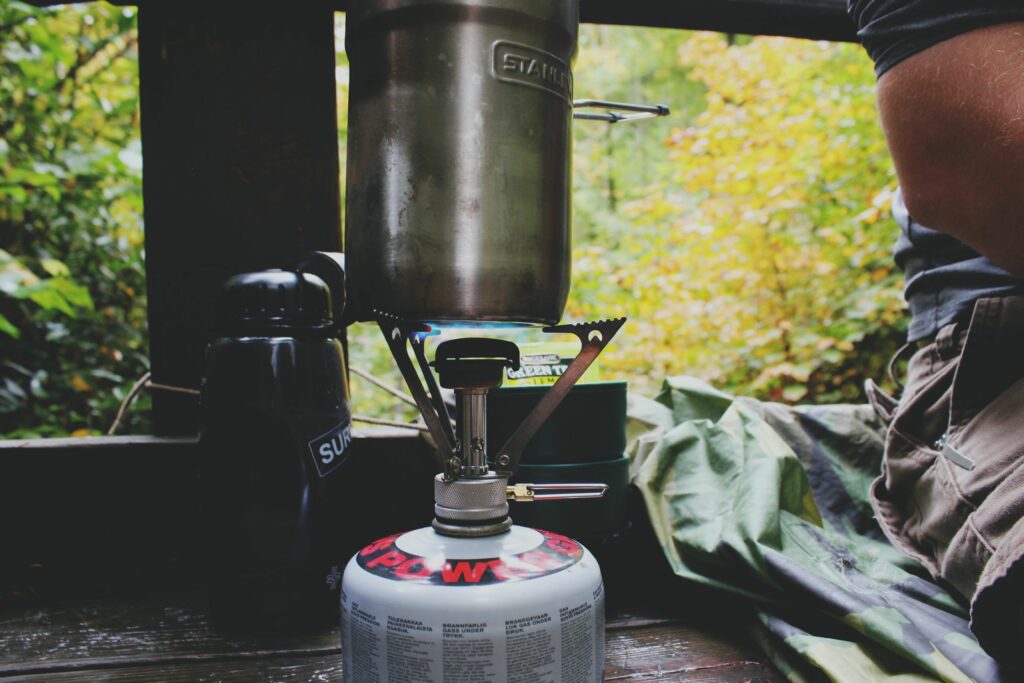 This Coleman two-burner camp stove is probably the most common portable camping stove used by van lifers. You can use 1lb propane canisters that are available for purchase at most camping supply stores and Walmart, or you can get an adapter to use along with a 20 lb propane tank.
9) Hobby Items for Inside the Van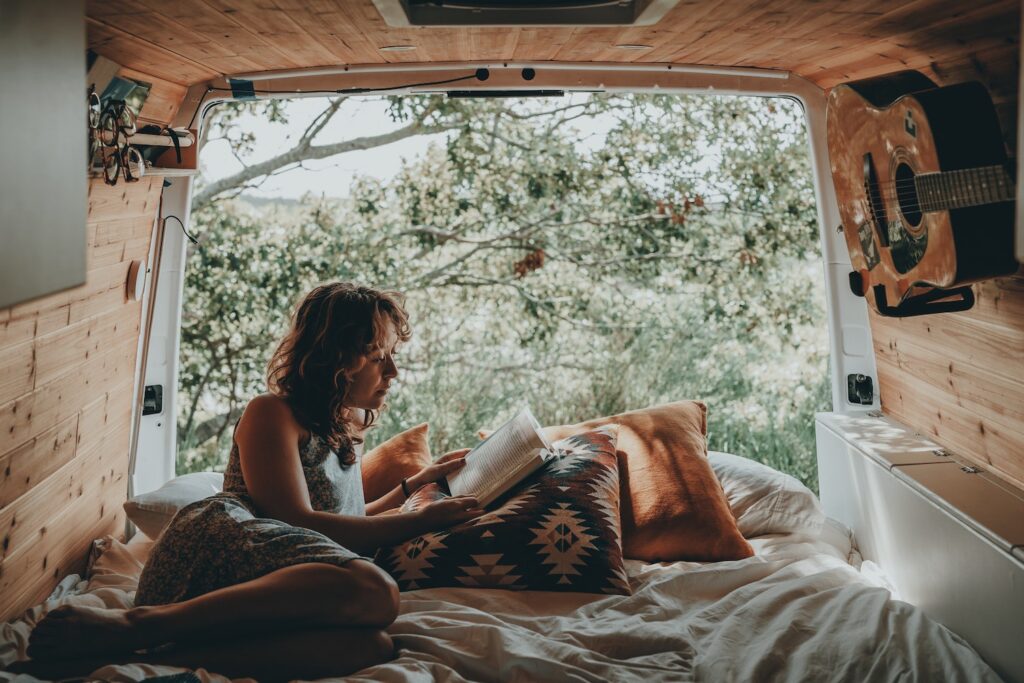 When you're out on the road long-term, there will be days you're in your van all day. Either the weather turned unexpectedly, or you just need a break from that all-day adventure the day prior. Your "day at home" will be much more enjoyable if you have a fun hobby to keep you busy. These van-dwelling essentials could be as simple as coloring books and a kindle with books downloaded ahead of time. Maybe you make jewelry or paint.
If you have a smaller van and don't want to be cramped up all day, there are many types of coworking spaces nationwide that you can take advantage of. From pottery studios to garages, you can rent about any space to meet your needs. You'll just have to do a little Google searching in whatever area you're in to see what's available.
10) A Comfortable Camp Chair
Emphasis on comfortable. You won't regret this van life essential. You'll spend hours in it around a campfire, watching sunsets, drinking coffee, and visiting with new friends you met on the road. A comfortable camp chair is a must-have item for van life.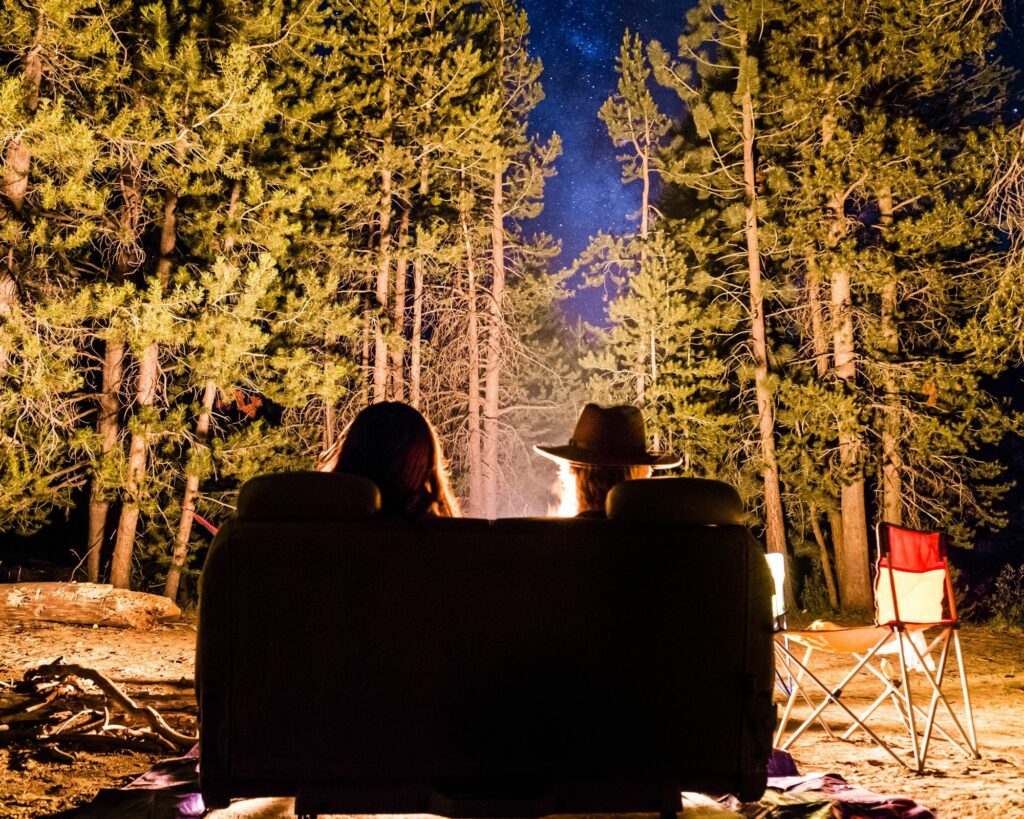 You could go super simple with this budget camp chair or splurge on something a little more luxurious, which is our recommendation if you can. This Kelty Low Love Seat is often seen "in the wild" and is great for solo travelers, couples, or travelers with pets who like to snuggle around campfires.
What's Your Van Life Essential?