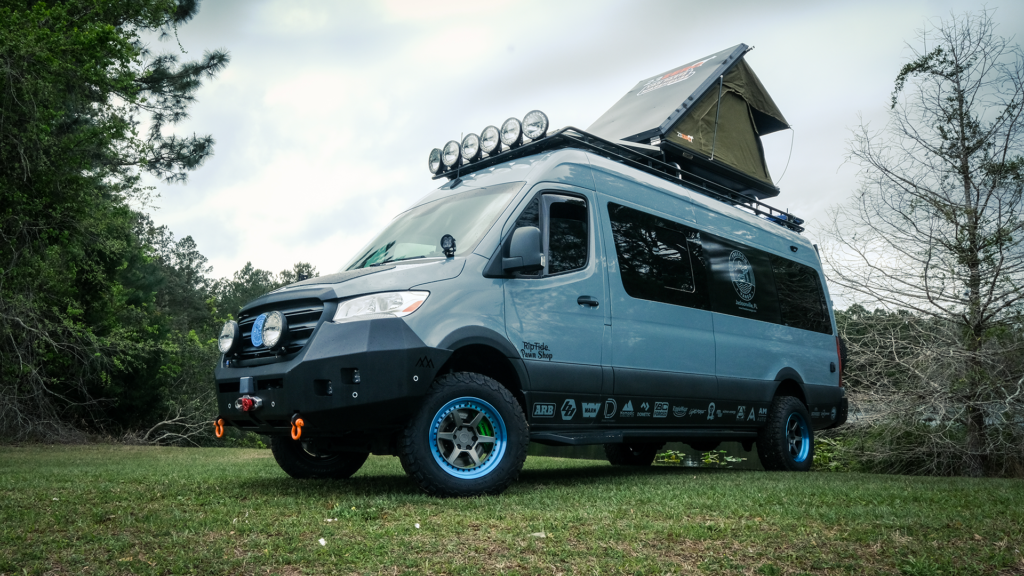 Ready to choose a Sprinter van build layout but not sure where to start? Check out our ultimate guide on everything Sprinter van conversions!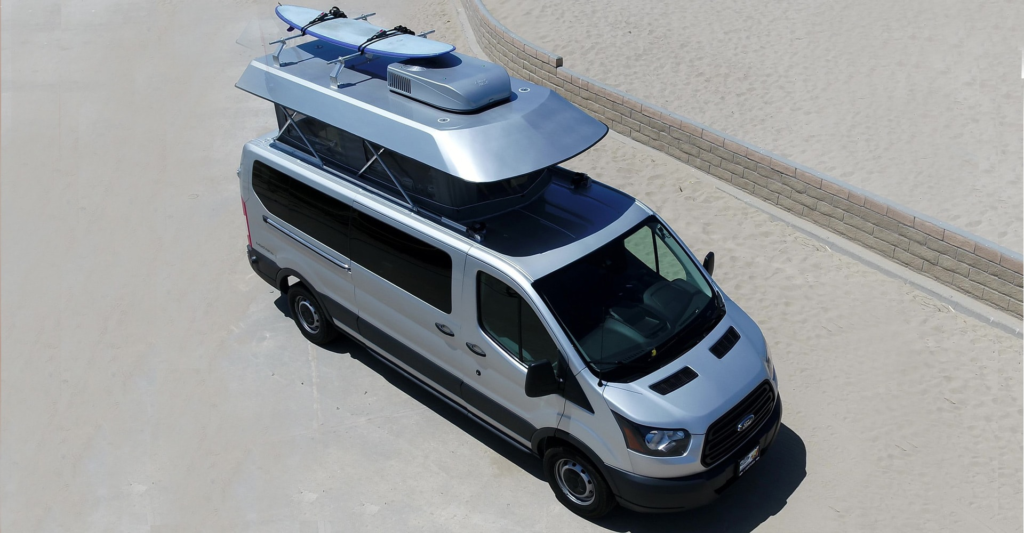 Modvans is sweeping the scene with their modular 4×4 adventure campervans. Learn who they are and how you can get your hands on one of their vans today.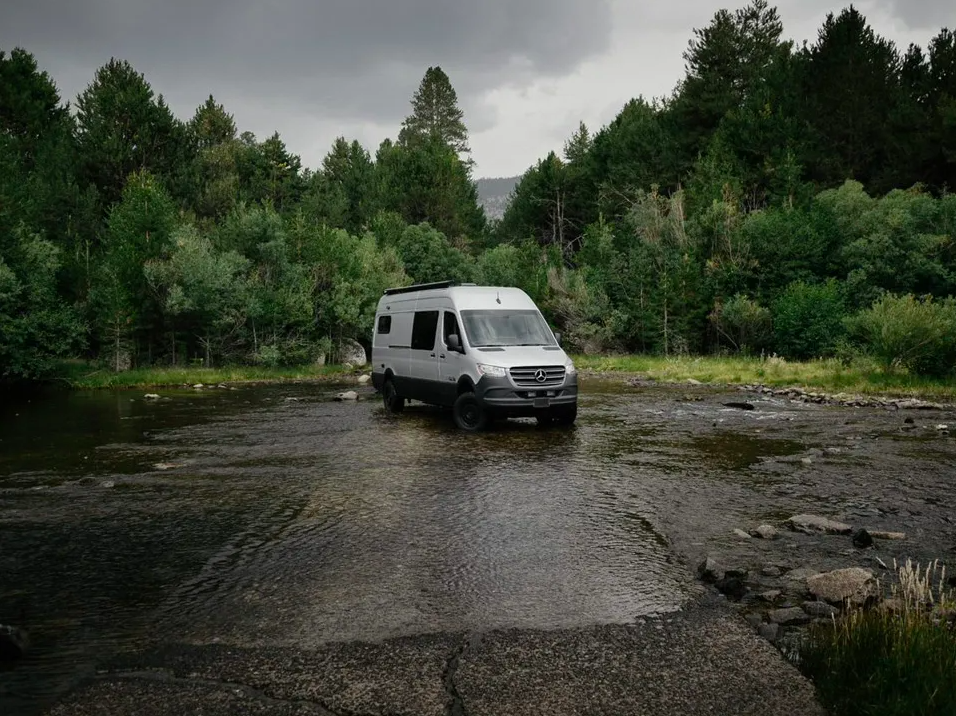 Find out how Field Van, the 4×4 adventure van build company, has built a tried-and-true name for itself across the US.