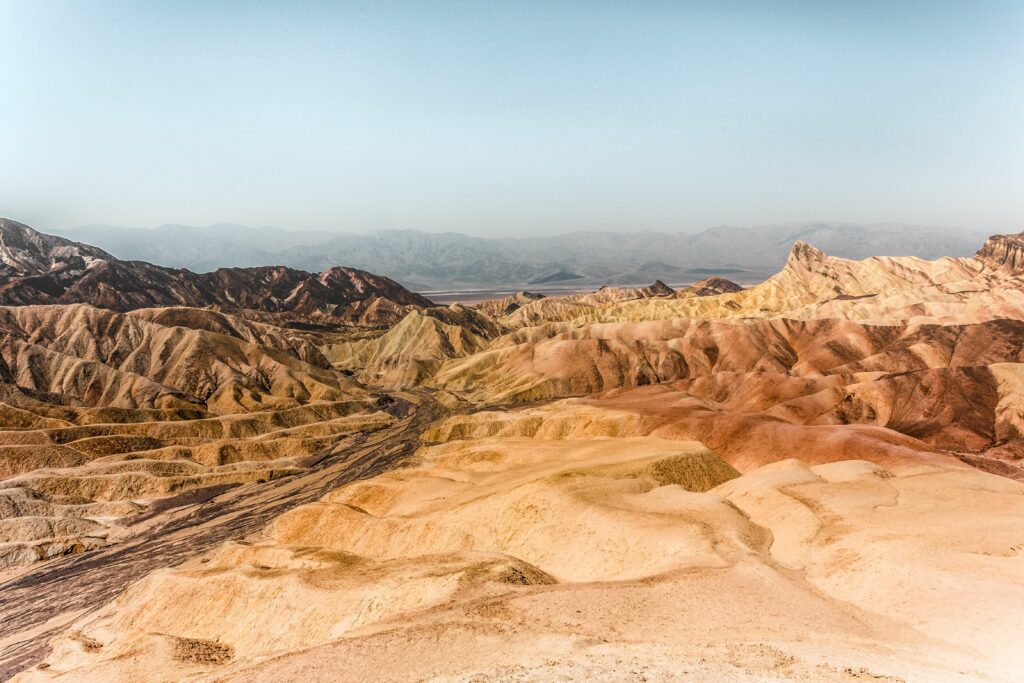 Van life in California can provide some of the most rewarding–and challenging–experiences on the road. Use our guide to navigate California's beautiful lands.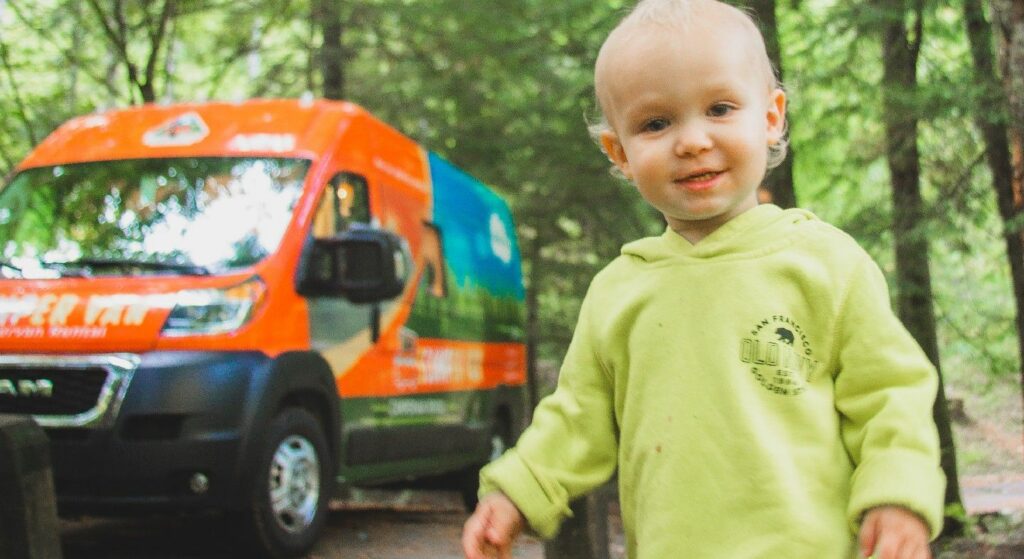 Are you ready to try van life with a toddler? Learn from one family's road trip experience in this Q&A about their lessons learned!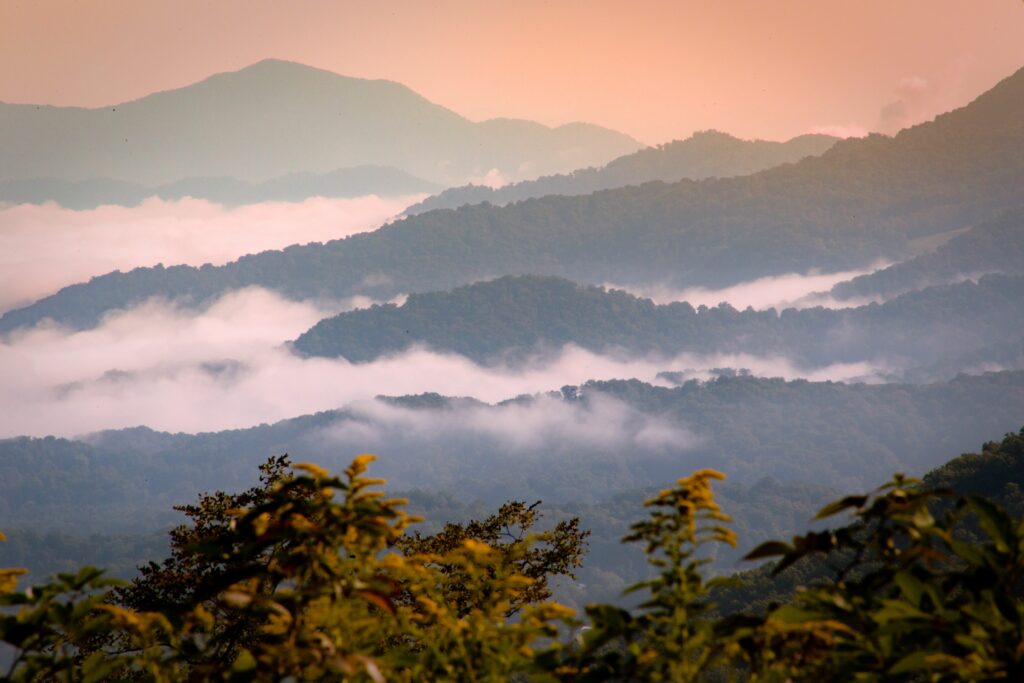 Planning an unforgettable road trip for your family? Consider sCAMPer Van to get you to your destination safely, but adventurously.