Purchase Your Ideal Adventure Vehicle
FOR SALE: Campervans, Custom Conversion Vans, RVs, Overland Rigs, & More…
Find all the parts you need for your van build in one spot! Van Parts Warehouse stocks and supplies parts and accessories from the best adventure vehicle brands on the market. Browse exterior accessories, interior parts, electrical upgrades, suspension kits, recovery gear, and much more. All products are field-tested by them to ensure quality, performance, and style go above and beyond for their customers.
Latest Job Postings in the Campervan World
Get hired by the most trusted van building companies around and find your dream job!
The gift of, well… anything! Shop for exactly what you're looking for with credit toward a purchase at Amazon. Enter the raffle for free today by just submitting your name and email.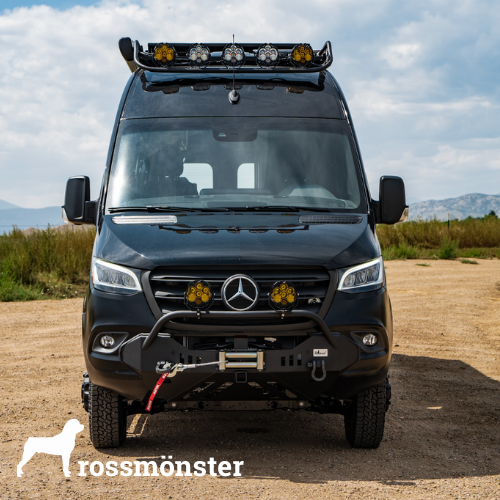 Rossmönster is an industry leading manufacturer of custom van and truck camper conversions. Adventure can come in many forms, and that's why they create completely custom adventure vehicles. Complete with years of experience, a true obsession with adventure vehicles, industry leading warranty and service support, and a dedication to craftsmanship. You dream it, they build it.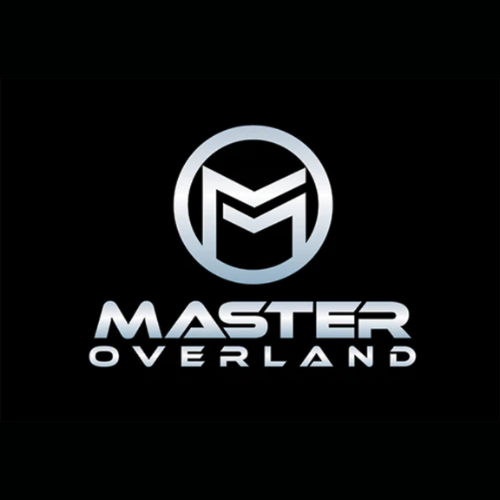 Master Overland considers themselves the nation's premier fully custom camper van builder. Specializing in building luxurious, fully off-grid, comfortable camper vans. They also support DIY builders by selling all of the best parts and accessories that go into a high-end camper van.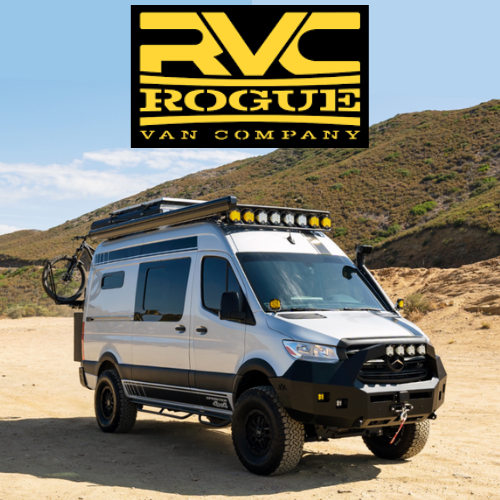 Rogue Van Company has built a reputation for pushing the boundaries of van conversions, focusing on creating bespoke, luxurious, and ruggedly functional vehicles that cater to the unique needs and desires of their clients. With meticulous attention to detail and a deep understanding of customer preferences, RVC has consistently delivered exceptional conversions that redefine the van lifestyle.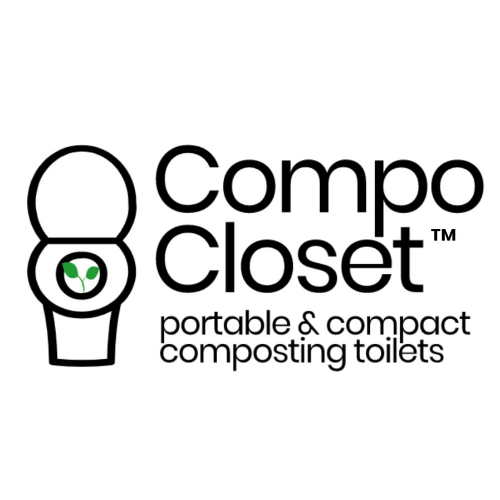 Let's face it: typical camping toilets are crap. So that's why CompoCloset created Cuddy. It's the same size as a super small chemical toilet but with super smart & friendly features. A handy hand-crank Agitator handle makes composting a breeze and the smart LED light indicator lets you know when it's time to empty the liquids bottle. Cuddy is the go-to toilet for off-grid living and on-the-road travels.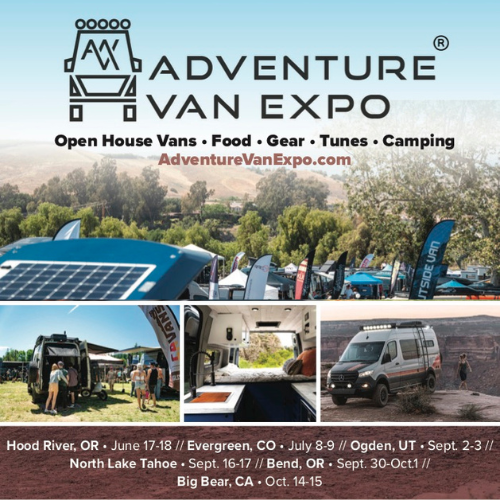 In the market for adventure gear, custom van, camper, or travel trailer? Come to the Adventure Van Expo shows and check out a weekend full of unique builds, custom designs, open house vans, vans to buy, public built rigs and a whole lot more. Enjoy a weekend of adventure vehicles, vanlife, local eats, community, live music and more.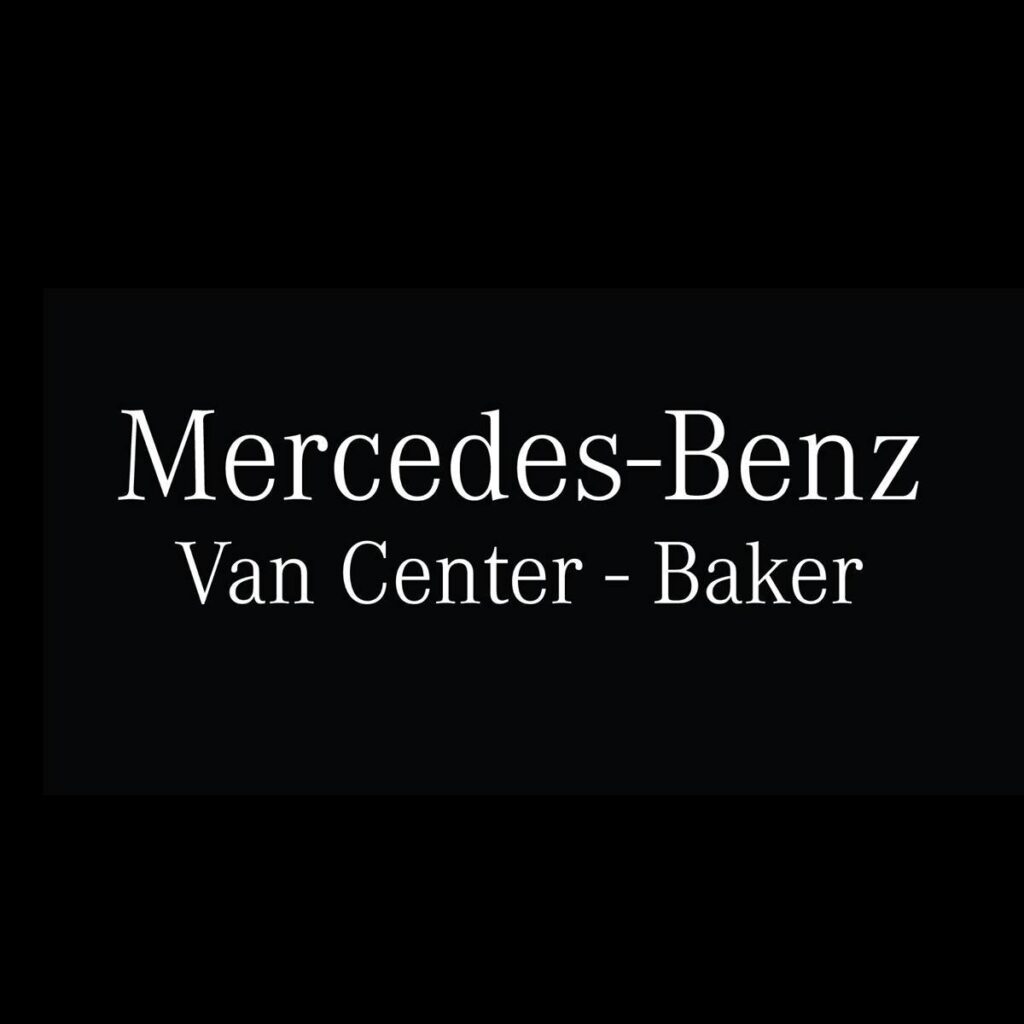 Baker Motor Company has opened the first-ever standalone Sprinter Van dealership. The new facility is located at 425 Sigma Drive and easily accessible from I-26. The $25 million, 28,600 square foot dealership, spanning over 13 acres will allow interested parties to customize their individual van or up-fit an entire fleet.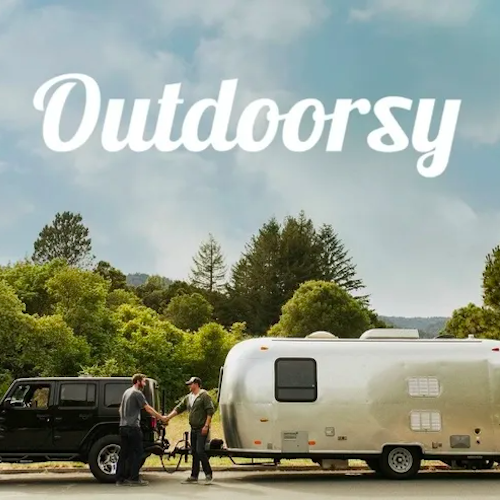 Outdoorsy is a peer-to-peer camper van and RV rental company for travelers and vehicle owners across the US. Their selection spans vintage Airstreams, toy haulers, fifth wheelers, Class A, B, and C of RVs, trailers and camper vans. Discover the best of what's around by hitting the road in the perfect rental campervan.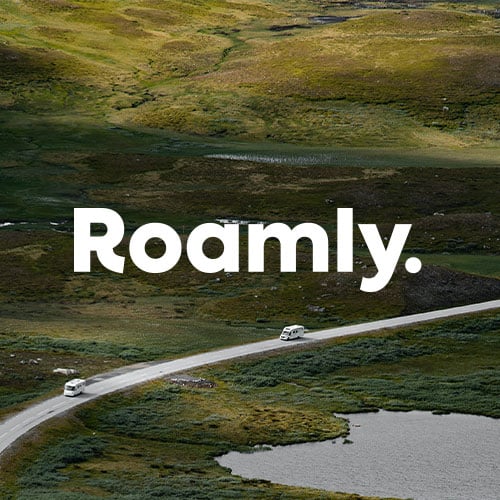 Roamly offers RV insurance for all types of RVers, providing coverage for the vehicle and the internal buildout. Roamly can insure both DIY and professionally converted campervans, at both actual cash value and agreed value, to offer more flexibility and the right level of coverage for all customers.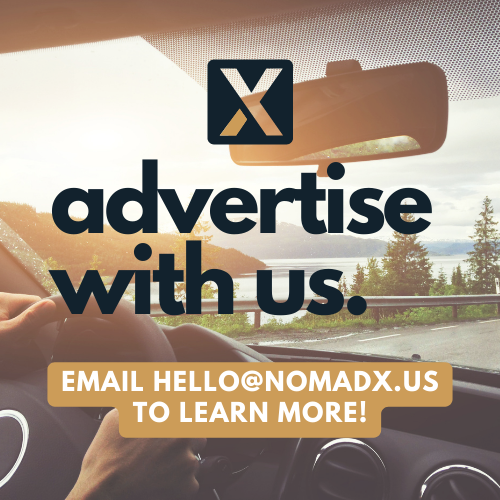 VanX aims to do one thing, connect our community. With road travel interest at an all time high, we want to bridge the gap between campervan companies and the individuals of this lifestyle. Learn how to gain more exposure through our channels by emailing hello@nomadx.us
Cubic Mini Wood Stoves manufactures miniature stoves that are portable, fuel-efficient, and well-constructed. It is the ideal heater for campervans, sailing, hiking, and many other uses.