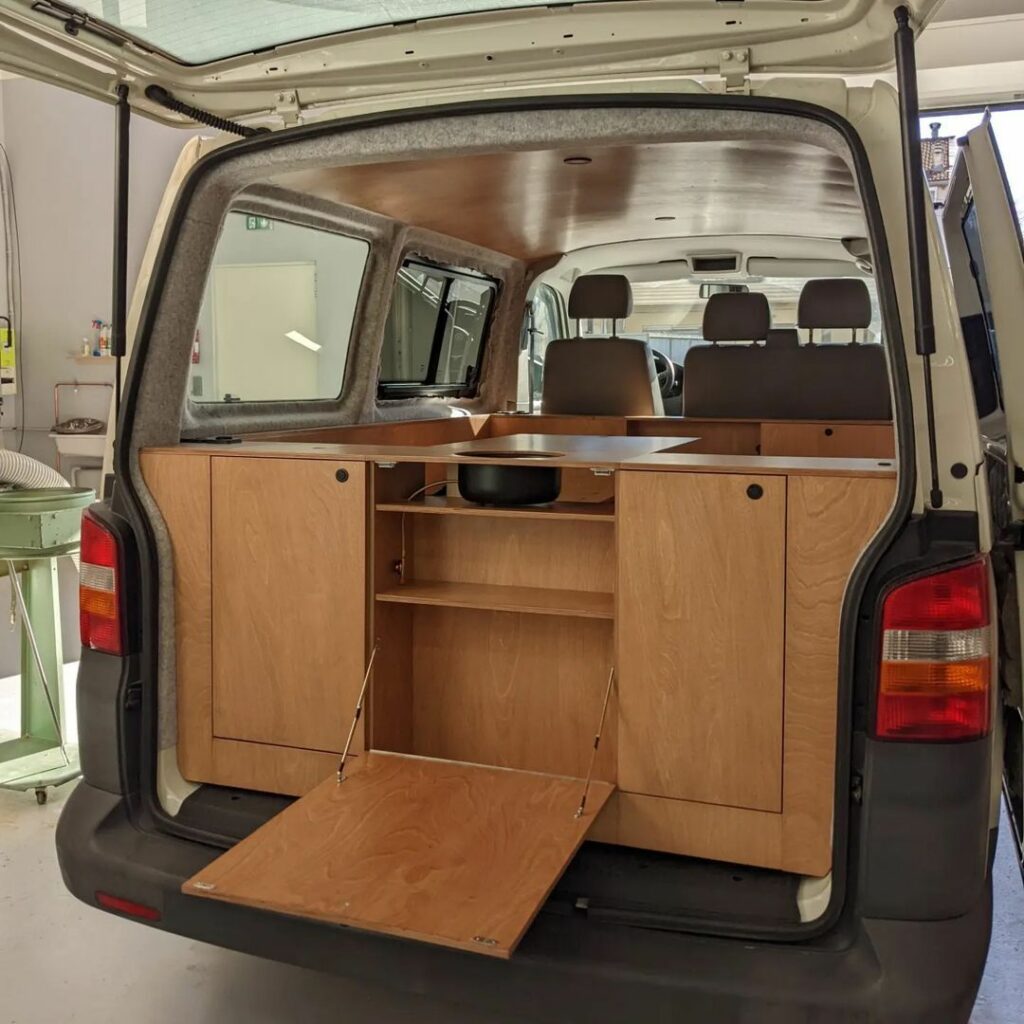 One of the first questions in the DIY van build process is: how long does it take to convert a van? Weeks, months? Read our full van build timeline breakdown.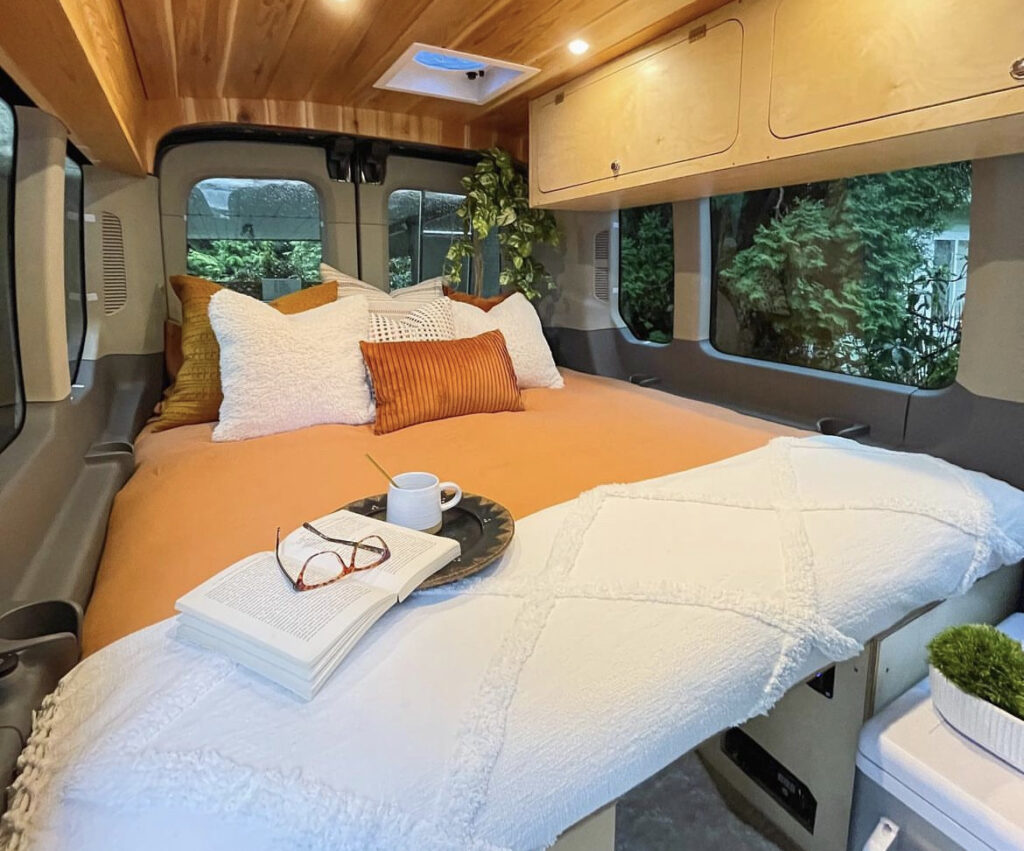 The van conversion layout you choose will have a massive impact on your van life experience. Check out our van layout ideas!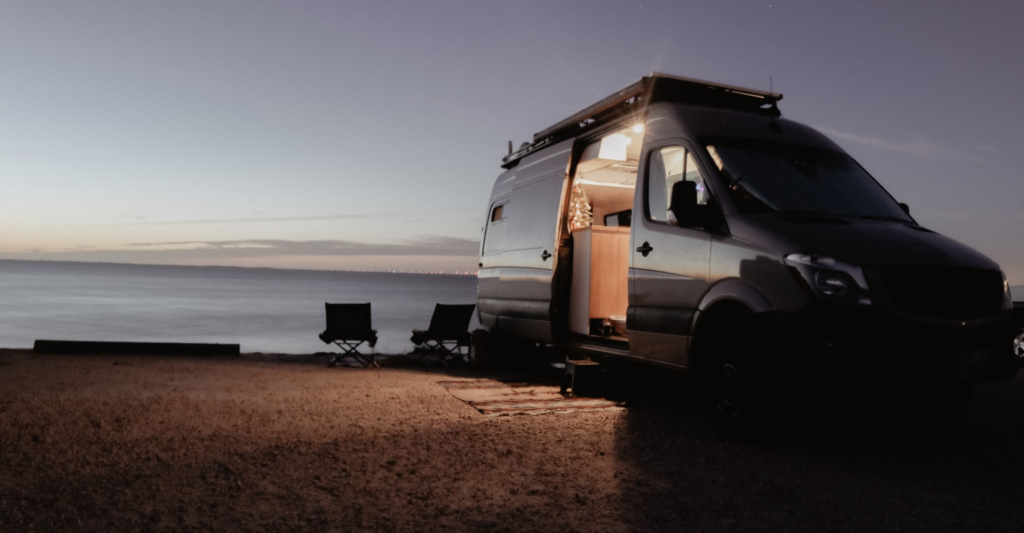 What type of camper van fits your van life style? Learn about popular van aesthetic ideas and resources to build out your own dream van.